Vintage Miami Beach Photos Are All the Vacation Inspiration You Need
By Jenny Westerhoff and Cynthia Drescher, CNTraveler.com
This month marks the 100th anniversary of both Miami Beach and its perpetual hotspot, the Fontainebleau Hotel. The city will celebrate with 100 hours of live entertainment around Miami Beach from March 22-26, and these vintage photos are the perfect warm-up.
Women sunbathing on the beach at Key Biscayne, 1969.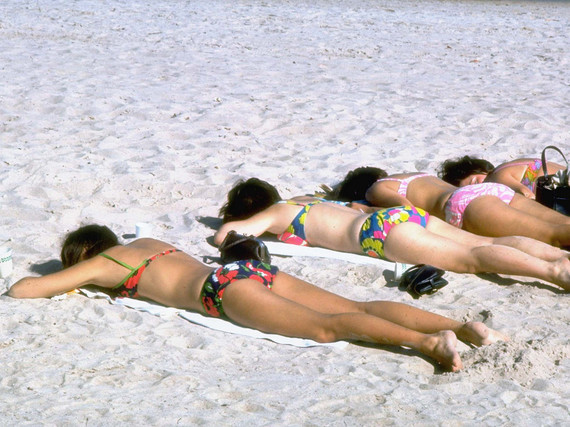 The LIFE Picture Collection / Getty Images
The exterior of the Fontainebleau Hotel in 1956, just two years after its completion.

Bettmann / CORBIS
Originally, the hotel included a cat-shaped pool for children, though it was eventually replaced with a rectangular one.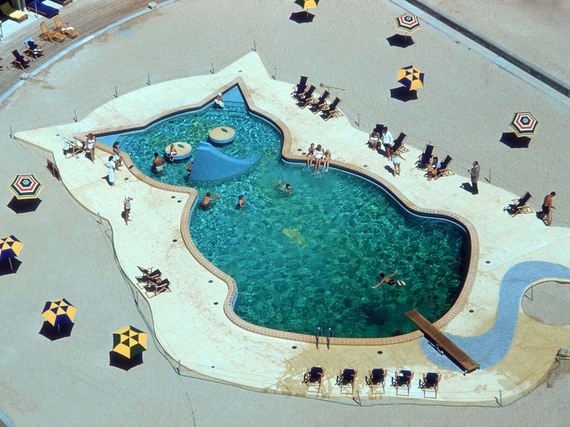 Pool at the Fontainebleau; Slim Aarons / Getty Images
The latest in beach and resort fashions presented onboard a New York to Miami flight, circa 1930.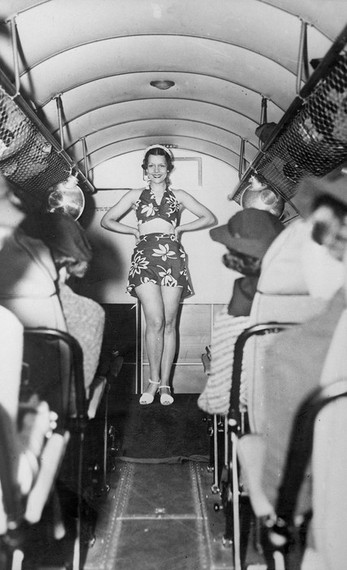 Imagno / Getty Images
Teenage girls hang out on Miami Beach, circa 1950s.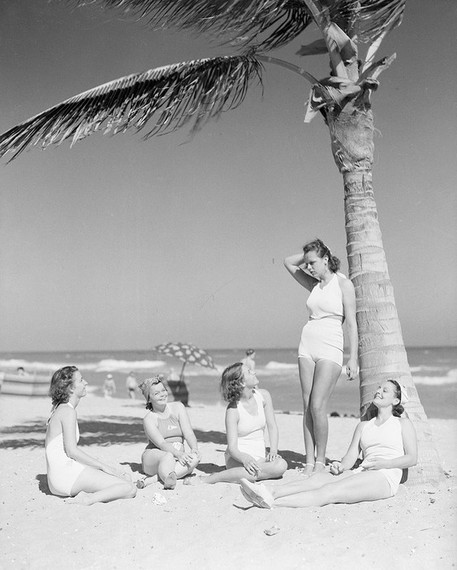 Bettmann / CORBIS
Next: A view of vintage cars driving down Miami's Biscayne Boulevard, 1958.
For our pick of 10 more vintage photos of Miami, Florida go to CNTraveler.com.
More from Condé Nast Traveler:
10 Travel Gear Fails: So Bad, They're Genius
These Are The Best Cities in the World
15 Places You Won't Believe Exist
The World's Most Dangerous Trips
Private Islands That Cost Less Than an NYC Apartment
Source: Huff Post