Long before she was a two-time Oscar nominee, Viola Davis was just one of many children in the U.S. suffering from lack of food. To spread awareness of childhood hunger and raise money for Hunger Is, the "How To Get Away With Murder" star opened up to Glamour magazine about the harrowing details from her childhood.
"I was always so hungry and ashamed, I couldn't tap into my potential," Davis recalled. "I couldn't get at the business of being me."
When there was food in her home, Davis explained that it didn't last long: "It was like, if you don't eat it now, it'll be gone, and you're going to be hungry for the next — Lord, who knows how long?"
Despite her hardships growing up, the 49-year-old says she has learned to embrace all aspects of her life.
"I'm finally comfortable with my story. And I finally understand what [mythologist] Joseph Campbell meant when he said: 'The privilege of a lifetime is being who you are.'"
For more with Viola Davis, pick up the April issue of Glamour, on newsstands March 17.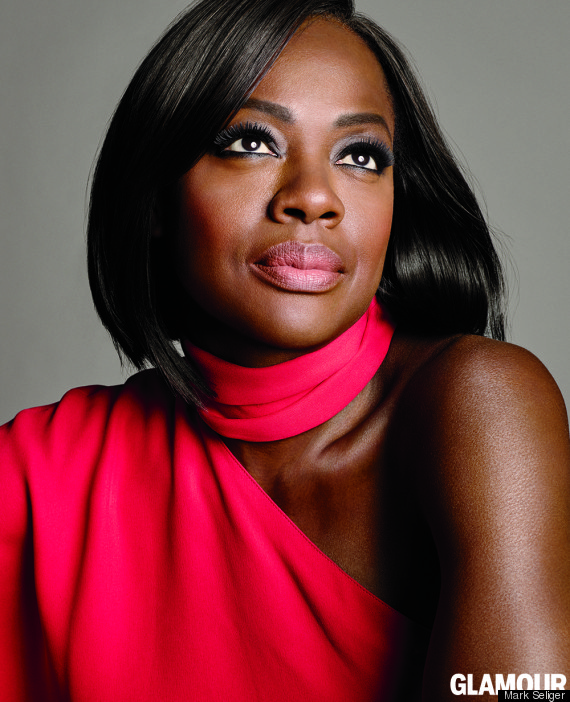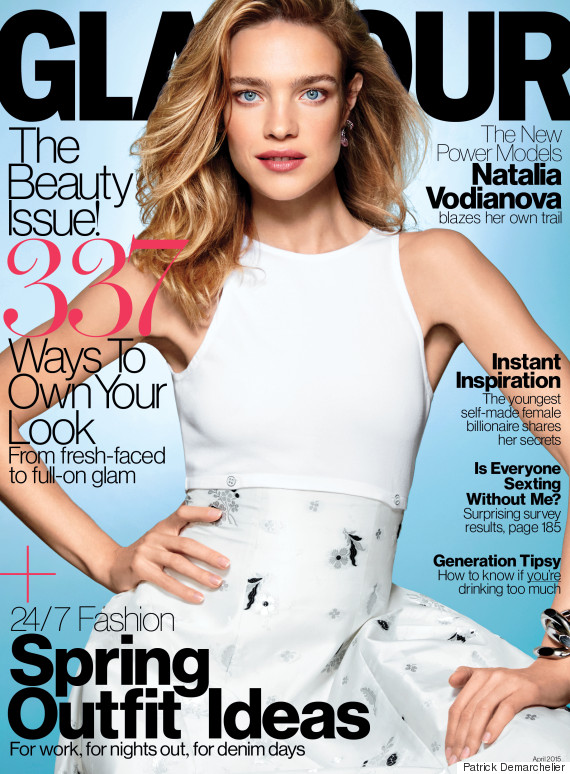 Source: Huff Post